What's It Cost
The cost of membership is £6.00 per annum payable on the 1st March with a pro rata reduction for new members joining us part way through the year.
New members get upto 1 month free depending on the day of the month you are accepted as a member, or upto 6 plus 1 atendance at events.
e.g A new member who joins us in July, would be due to pay a membership fee of £3.00 on the 1st August, followed by the full membership fee of £6.00 due on the 1st March the following year.
We look forward to seeing you soon!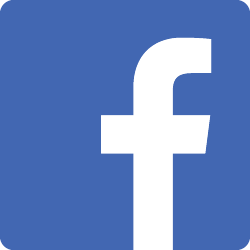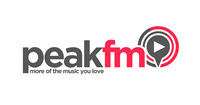 See news on Peak FM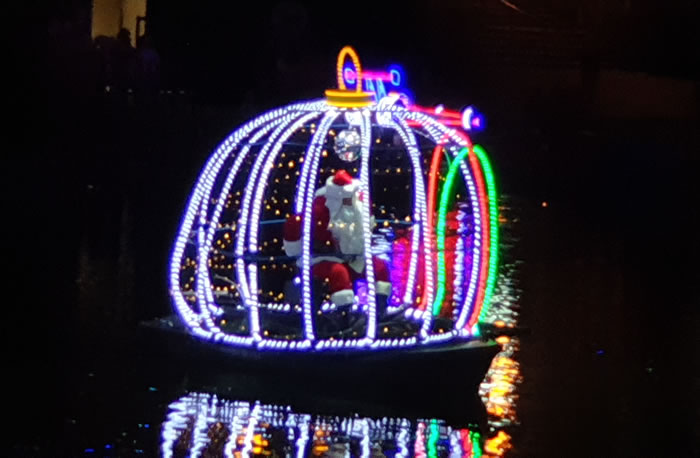 Matlock Bath illuminations boats on the river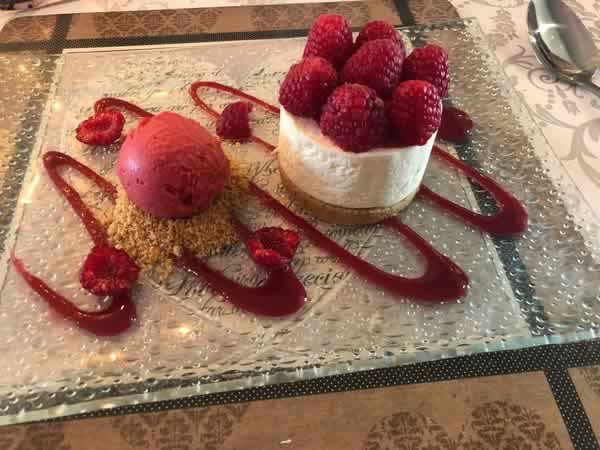 Lunch a lovely desert
---