What we are about is making new friends
Welcome to Chesterfield Phoenix Pals social group, a friendly, sociable bunch; with a varied blend of interests and outlooks - we have something for all tastes.
Based in Chesterfield and surrounding area, we regularly meet with the same aims: to relax, have fun and plenty of laughs!
Our social group hosts a variety of events, open to all members. These include breakfasts, cinema trips, country walks, social dinners, National Trust days, photography events, boozy nights, afternoon teas, theatre visits, pub quizzes, book club, live bands, Christmas Markets, craft fairs, charity events, Christmas dinner the list is endless.
All our members are encouraged to get involved and are welcome to become an event host, to enhance our wide-ranging offer of events. So come along and join us.
Take a look at or what's on page see if anything takes your fancy and come and try us out, you will be made very welcome..
We look forward to seeing you soon!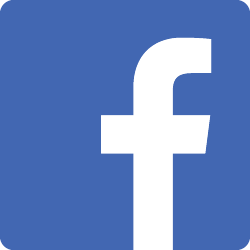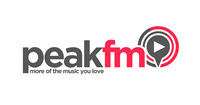 See news on Peak FM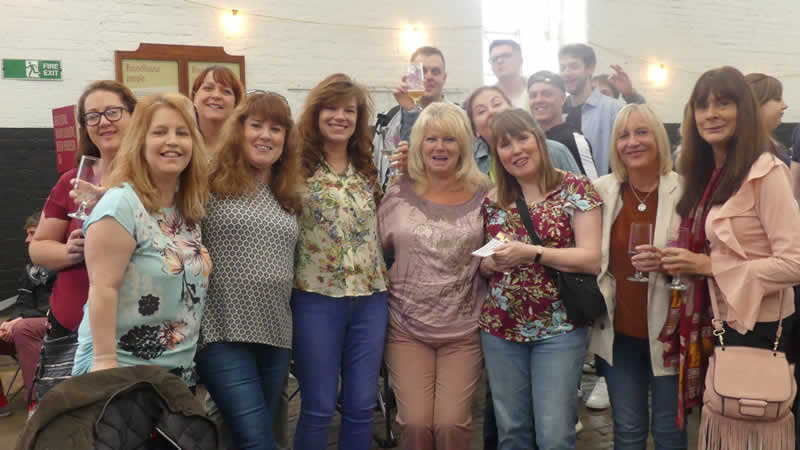 Chesterfield Phoenix Pals, having a few laughs and drinks.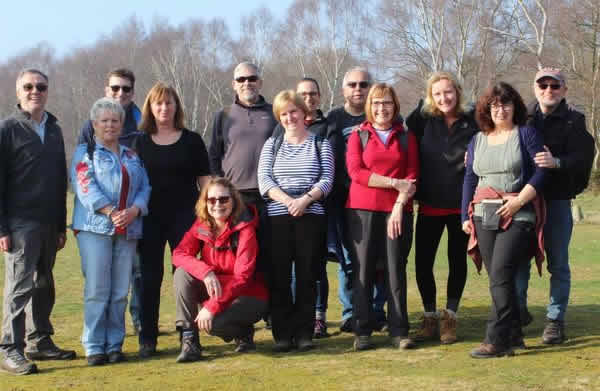 A Sunday walk in the sun